Design. develop. perfect.
Website Design
Ready For A New Website?
Good website design establishes your brand's online presence and creates a lasting impression. We design for success. You never get a second chance to make a first impression — and first impressions these days are made by websites. At Wildman, we focus on building high-performance, beautifully designed websites on all platforms.
Mobile First Design
Over half of web browsing is done on mobile devices so your site needs to work on all platforms. We craft all of our designs with mobile browsing in mind and test across all browsers, devices, and platforms.
Search Engine Optimized
What use is a business website if no one can find you? We optimize everything we can for search and advise you on SEO friendly content creation. If you need more help with search, we offer a stand-alone SEO service to really give you that ranking boost!
Designed to fit YOU
Your website is your virtual storefront and it should represent you and your brand. We ensure that we understand your business before designing your new website and then we work with you every step of the way from initial concepts to revisions to publication and beyond.
Beautiful websites optimized for local search
We'll build you a stunning mobile-friendly website that captivates visitors and ensures their experience is a memorable one. And thanks to our advanced tools and development team, we keep your site up to date with the latest SEO and mobile strategies, which means customers can easily find your business in local search.
Take advantage of responsive design
Scale to the size of whatever screen your site is being viewed on—mobile, tablet, or desktop.
Need more? How about a mobile app?
Search engine optimized
Ensure that your site follows all of Google's latest requirements so that customers can easily find you.
Read more about SEO
Integrate your social profiles
Connect your social media profiles for higher traffic volume and consistent branding.
Considering some social media marketing?
Maximize your conversions
Use large buttons, integrated coupons, and engaging images that provide clear calls to action for your customers.
Edit content without worrying about code
Update and publish content without any coding knowledge through our intuitive dashboard.
Create custom content
Work with us to build your vision on how you want your site to look and feel.
Mobile-friendly websites are a necessity
The mobile revolution is in full swing, and if you haven't gotten on board, your business is suffering. Both search engines and customers demand mobile-friendly sites—Google now ranks them higher than their desktop-only counterparts. Plus, 4 out of 5 consumers use smartphones to do their shopping, so you need to make sure that you're giving them the best browsing experience possible.
If your site isn't mobile-friendly, you're losing online visibility (not to mention customers) at an alarming rate. Contact us today and we'll get you back in the game in no time!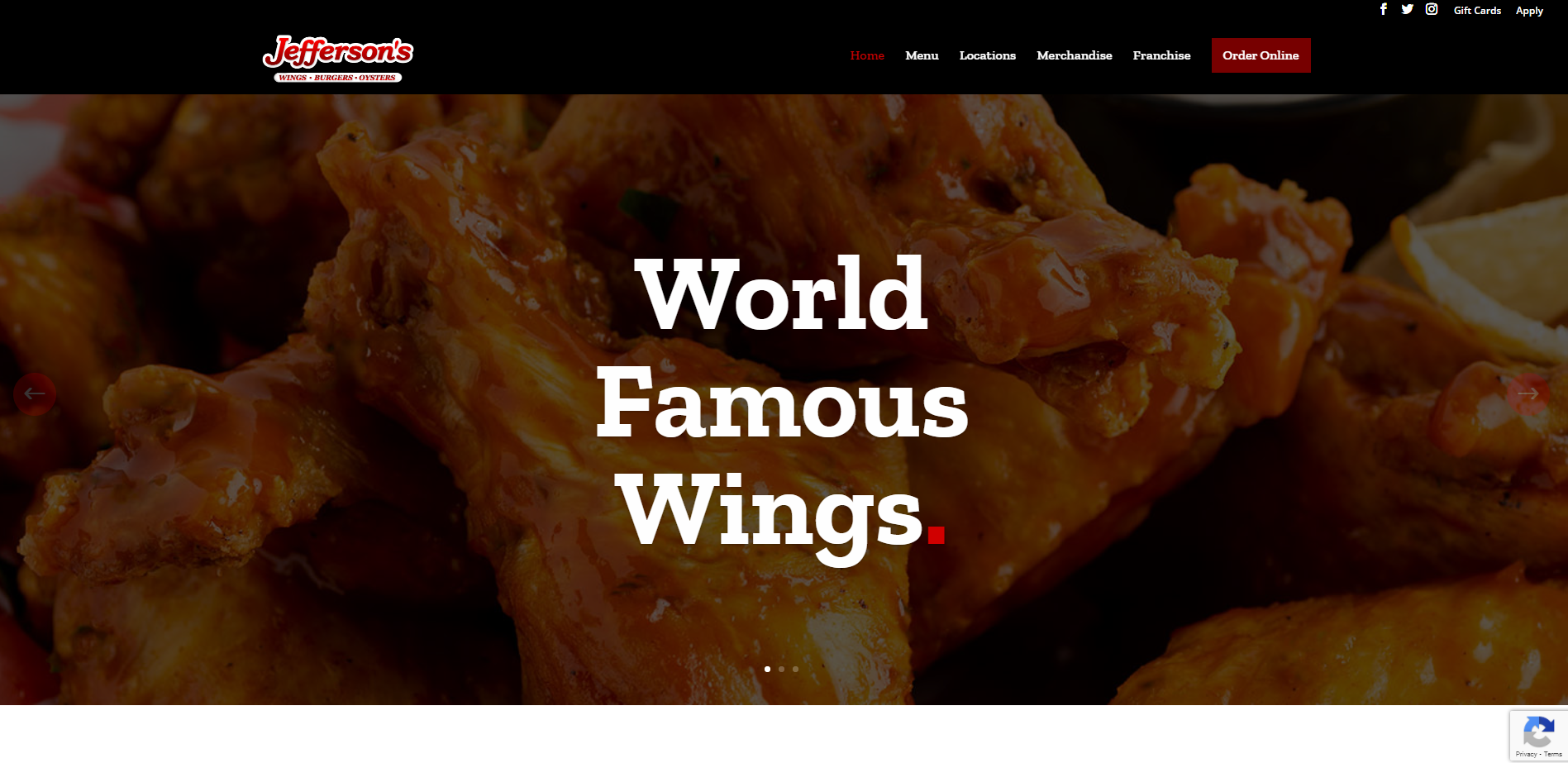 Jefferson's Restaurants
Jefferson's restaurants is a Franchise System based in Lawrence, KS. They have locations all over the South East United States and they serve up soma amazing wings!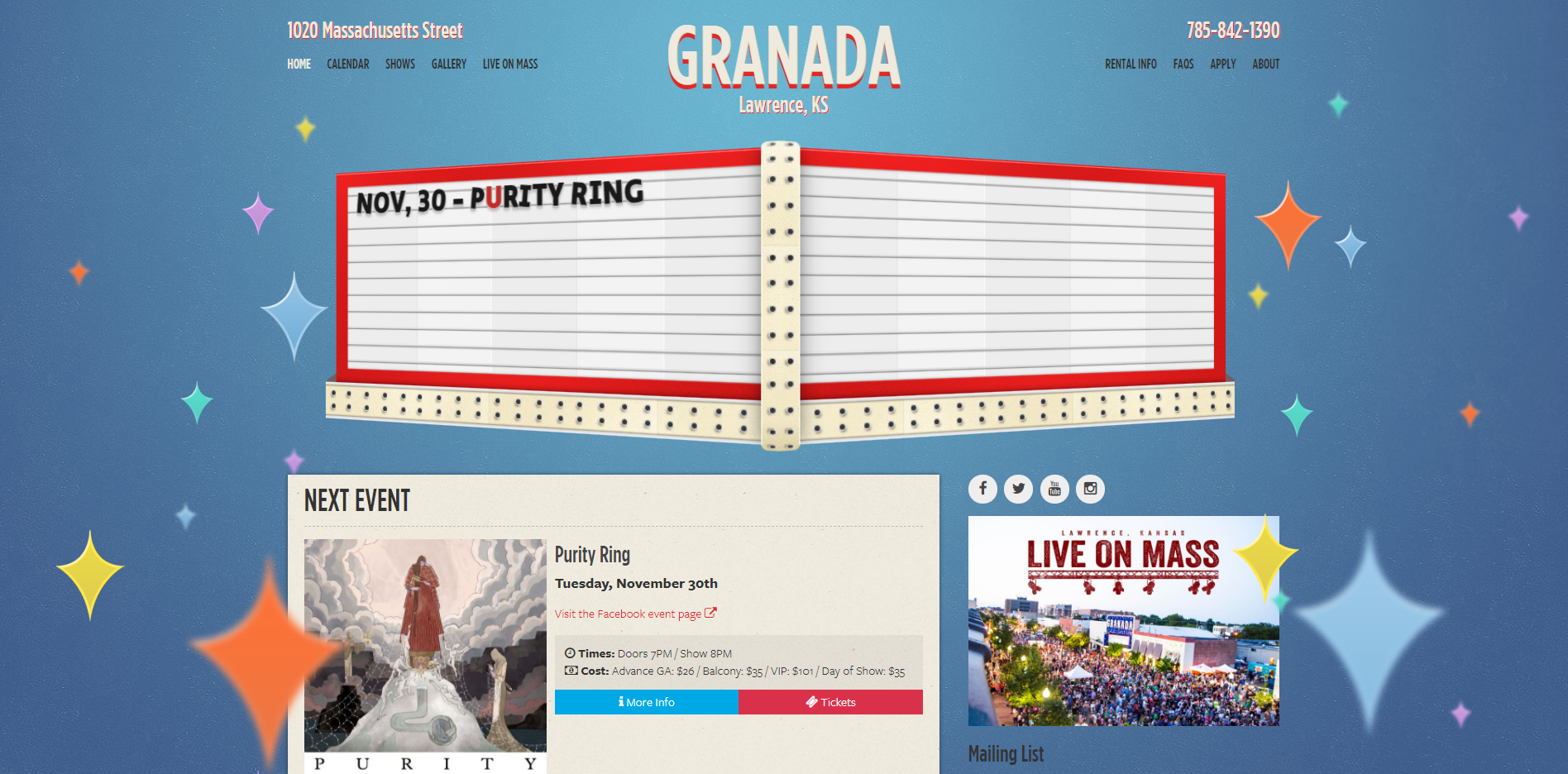 The Granada Theater
A classic theater in Lawrence, KS converted to an incredible music venue. All the biggest names in music stop at the Granada Theater when coming through LFK.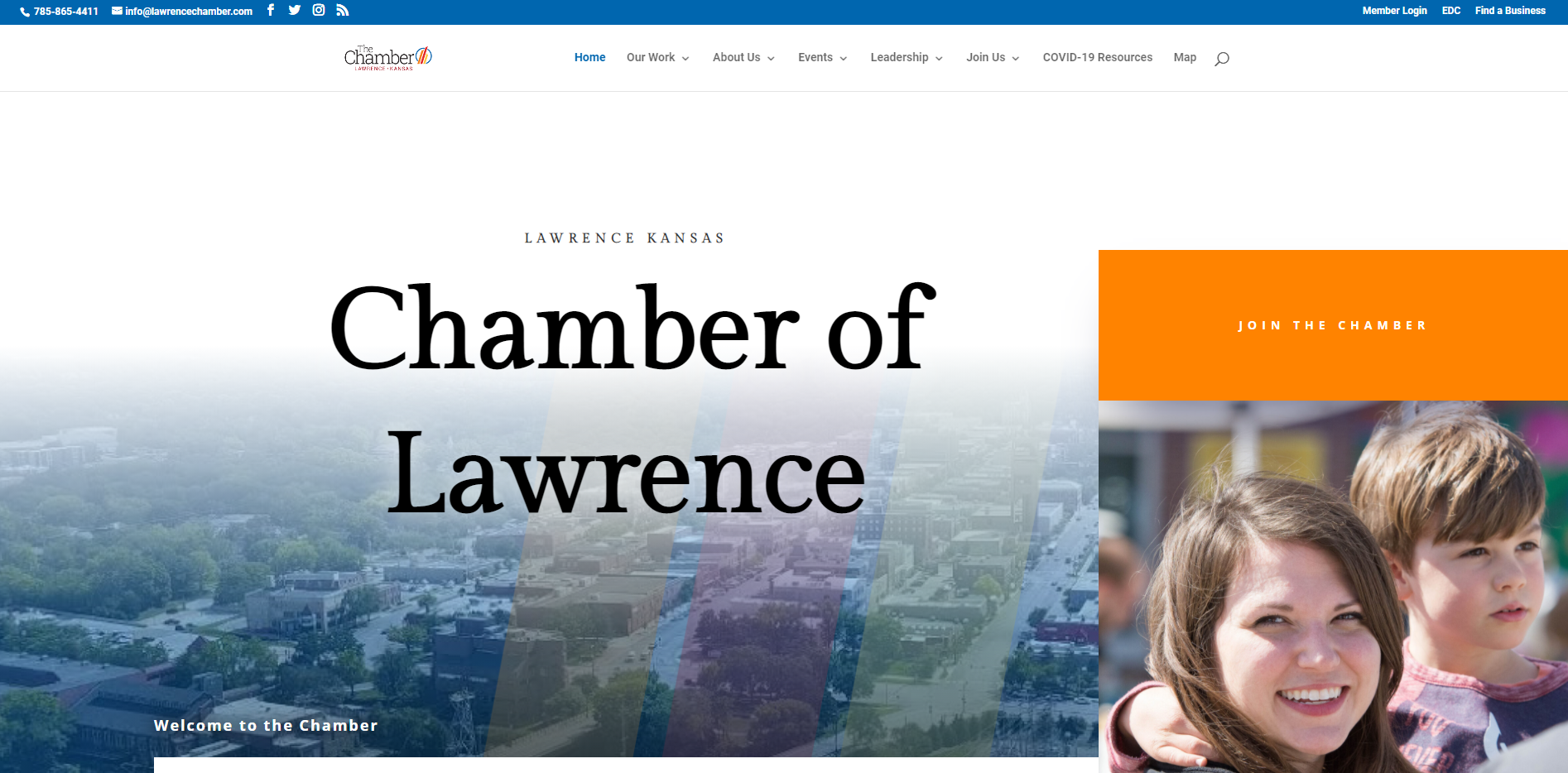 Chamber of Lawrence
The Chamber is a Leadership Organization that is focused on Sparking Business Growth and Supporting our Members Through Results-Driven Representation.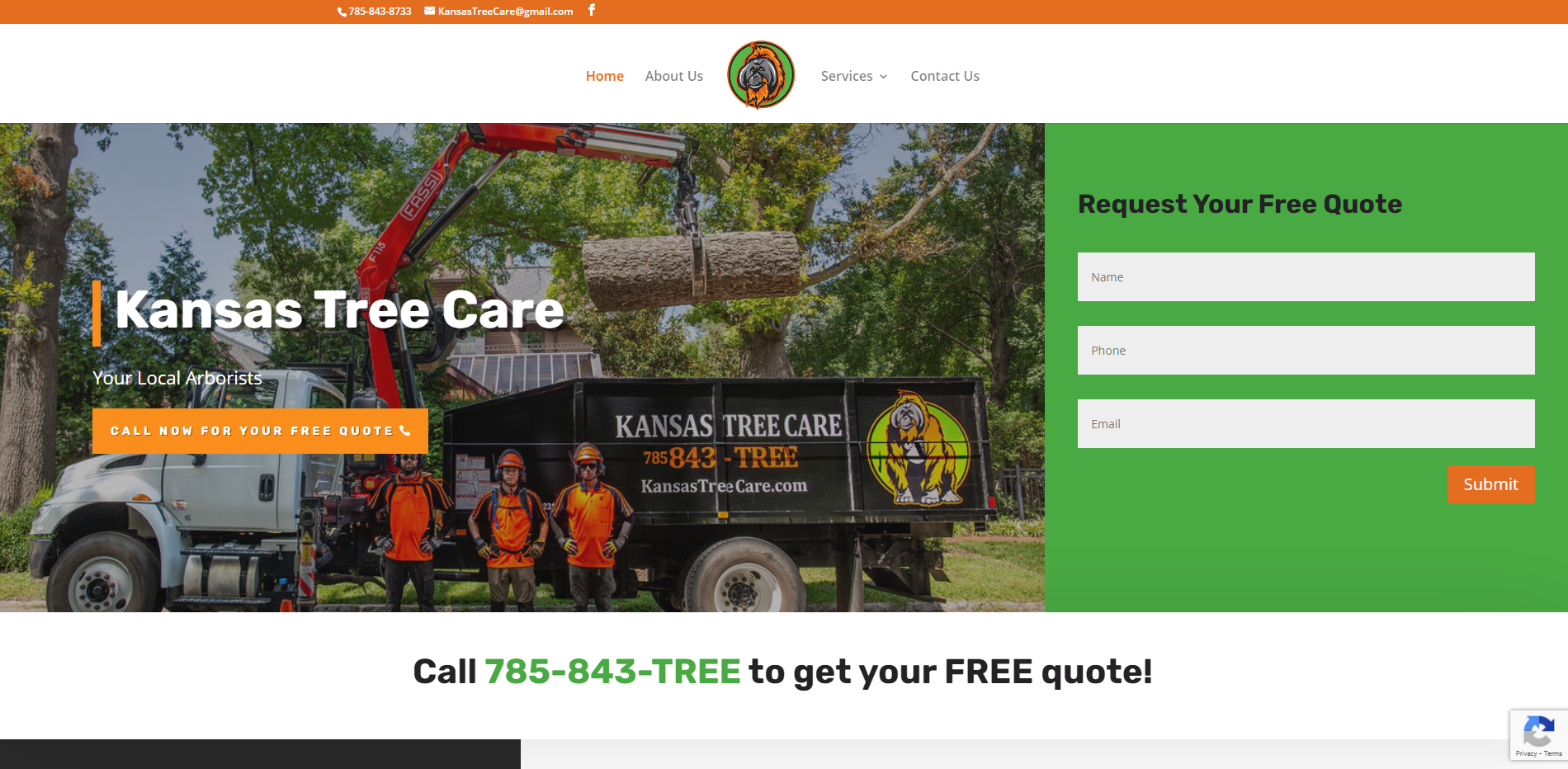 Kansas Tree Care
Kansas Tree Care is a company of local arborists. They trim and remove trees in Lawrence, Kansas and surrounding areas.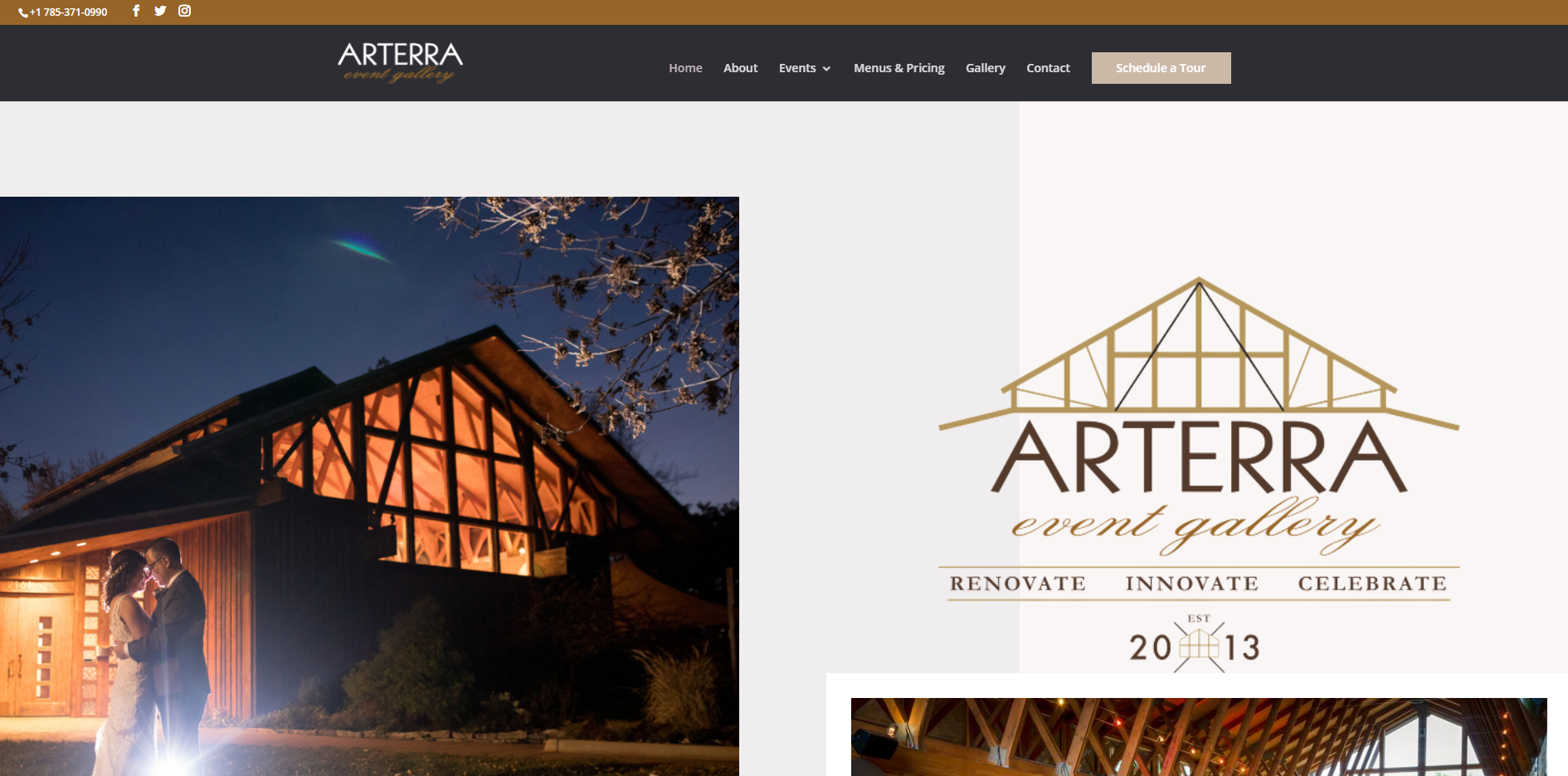 Arterra Event Gallery
Arterra is a premier event space in which to hold events in Lawrence. Whether you are getting married, celebrating one of life's milestones or hosting a business event, Arterra provides an inviting and beautiful space to gather.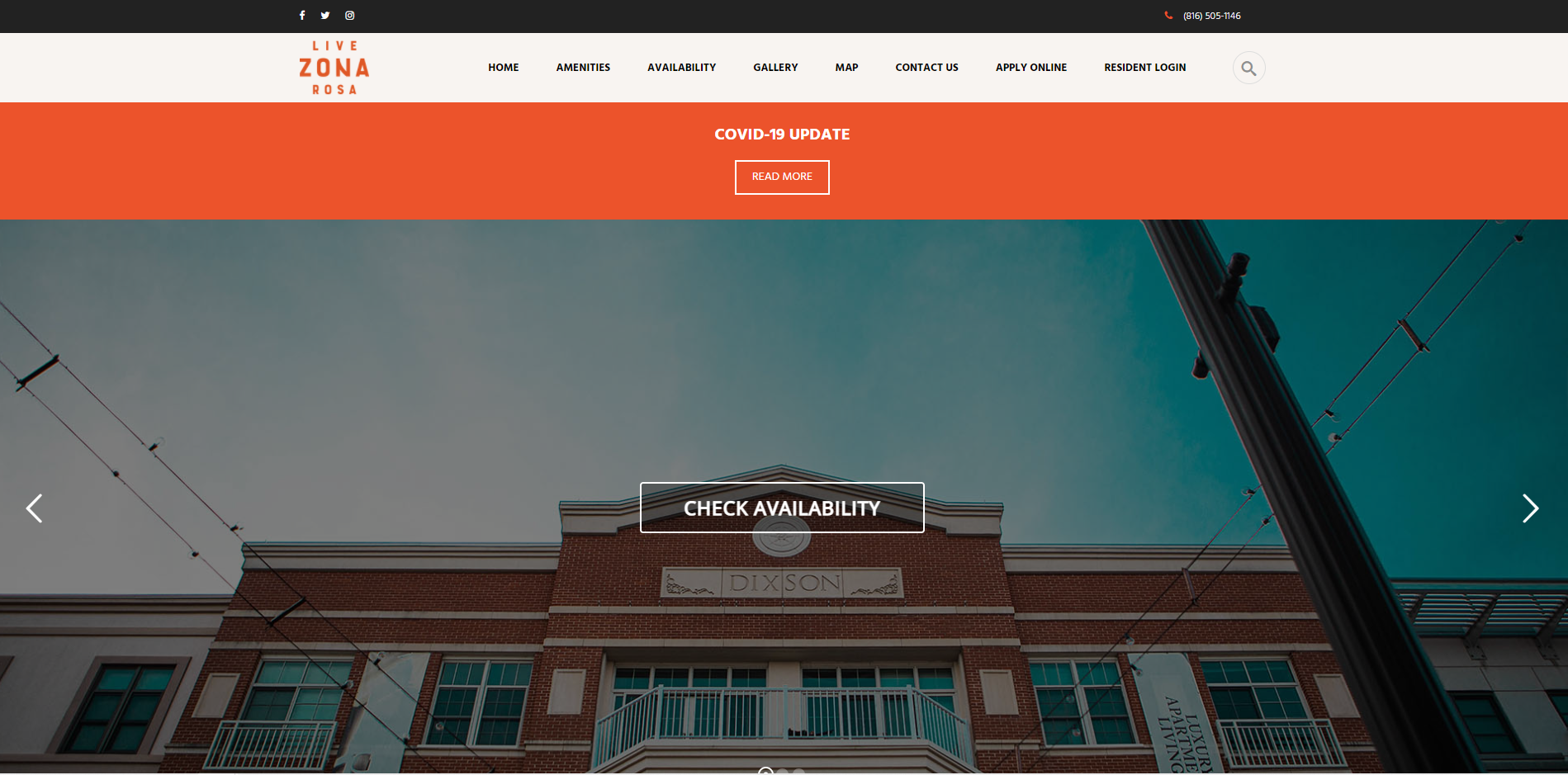 Living at Zona Rosa
Two residential apartment buildings on site right in the middle of the Zona Rosa Shopping Center. Luxury living nestled in the heart of a vibrant shopping district with shops, restaurants and entertainment venues.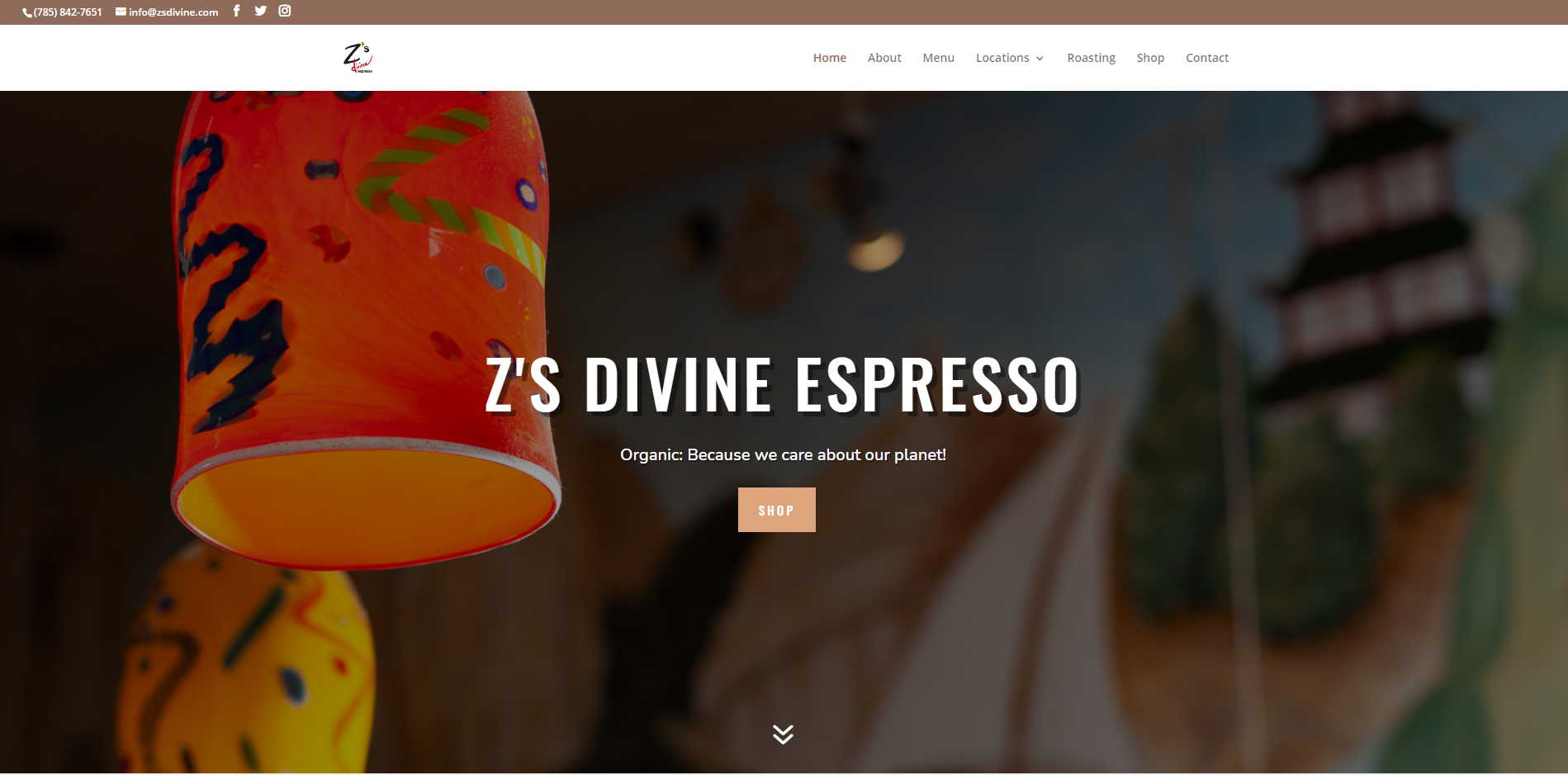 Z's Divine Espresso
Z's Divine Espresso and Coffee Roasters is a Lawrence original. Stop by and enjoy some of the freshest, tastiest coffee the planet has to offer!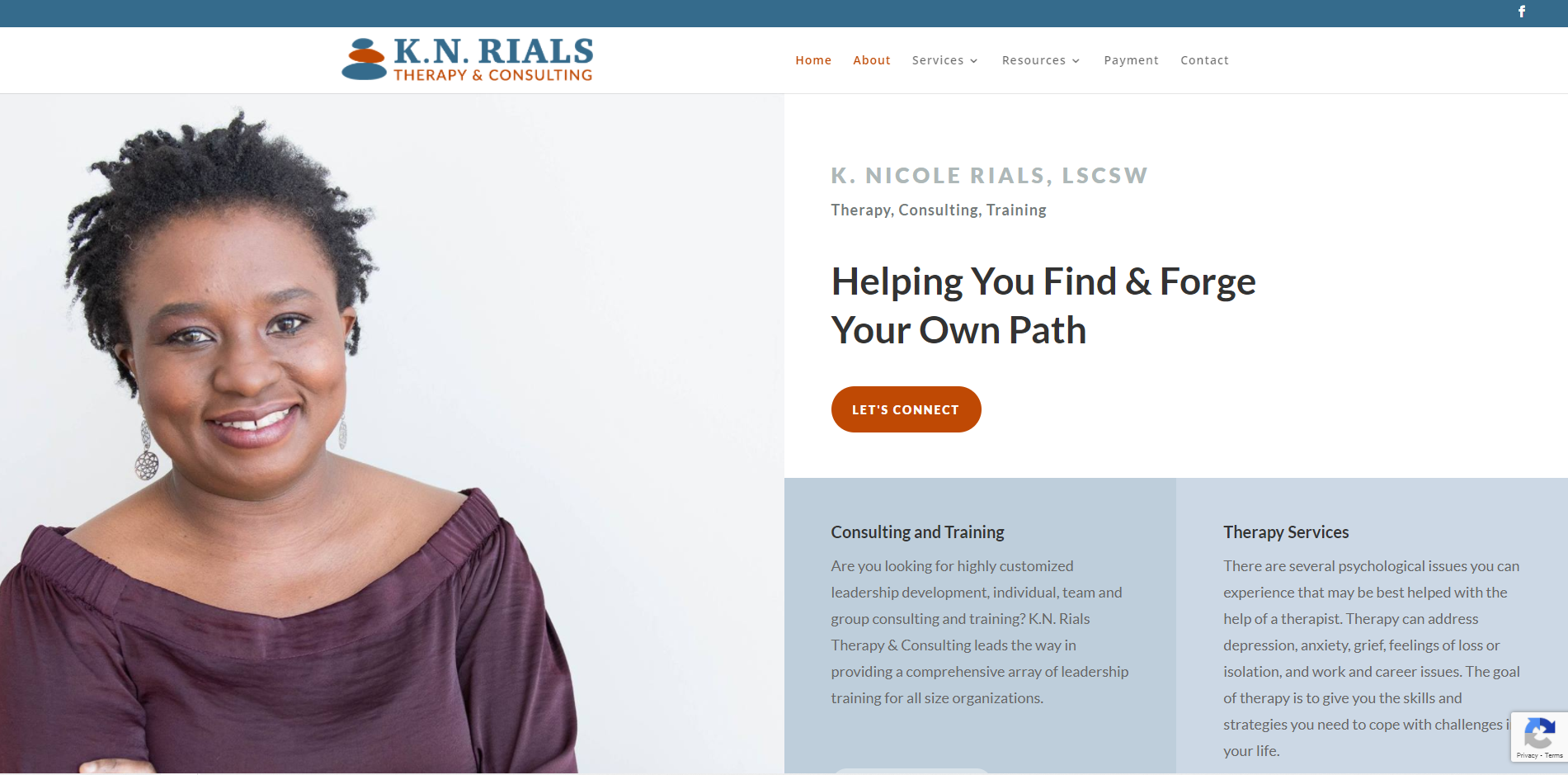 K. N. Rials Therapy & Consulting
K. N. Rials Therapy and Consulting is a private practice based in Lawrence, KS that boasts a "culturally connected approach to therapy".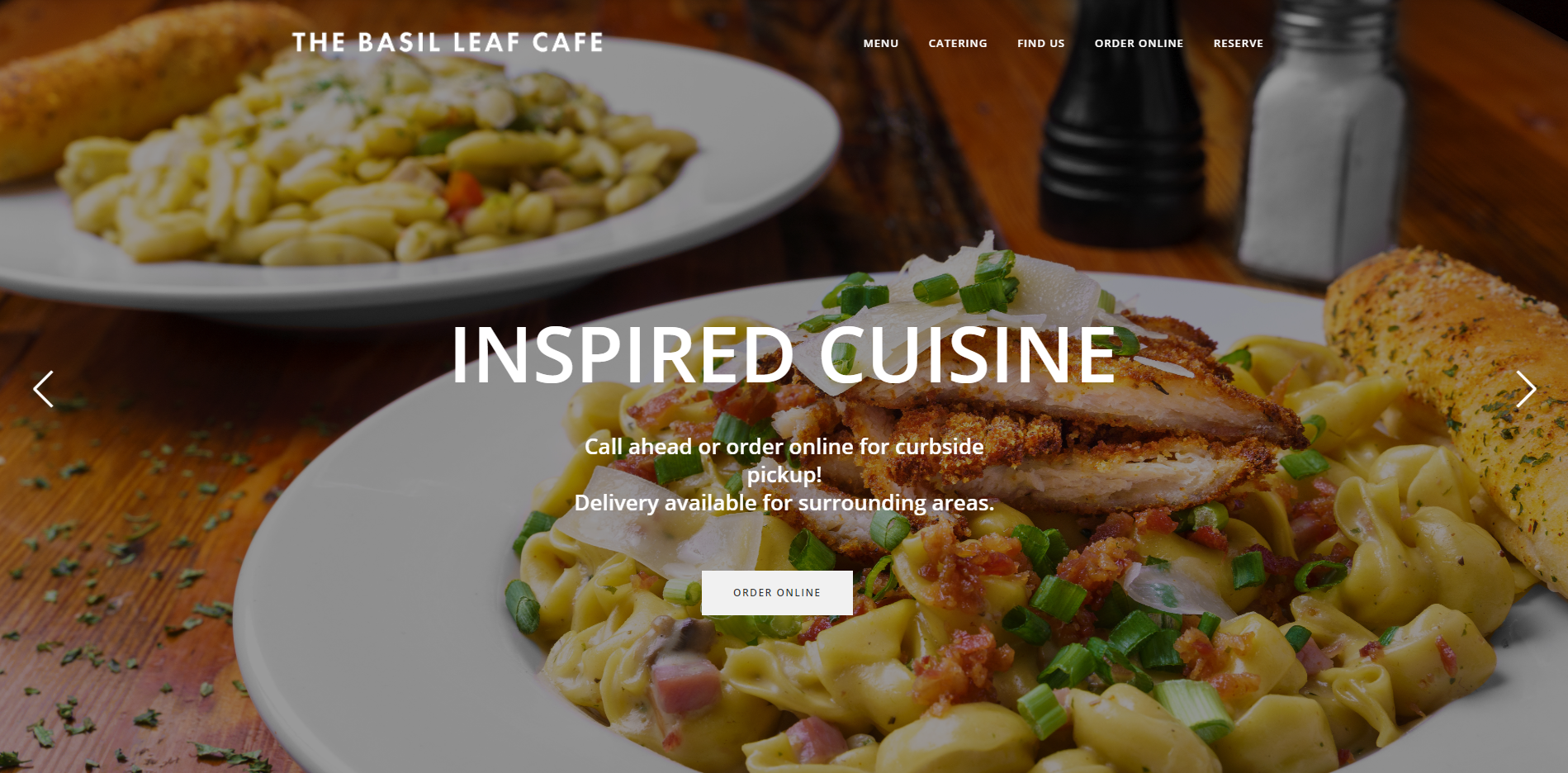 The Basil Leaf Cafe
The Basil Leaf Cafe is a small and unique locally owned cafe that offers fresh and affordable made from scratch cuisine.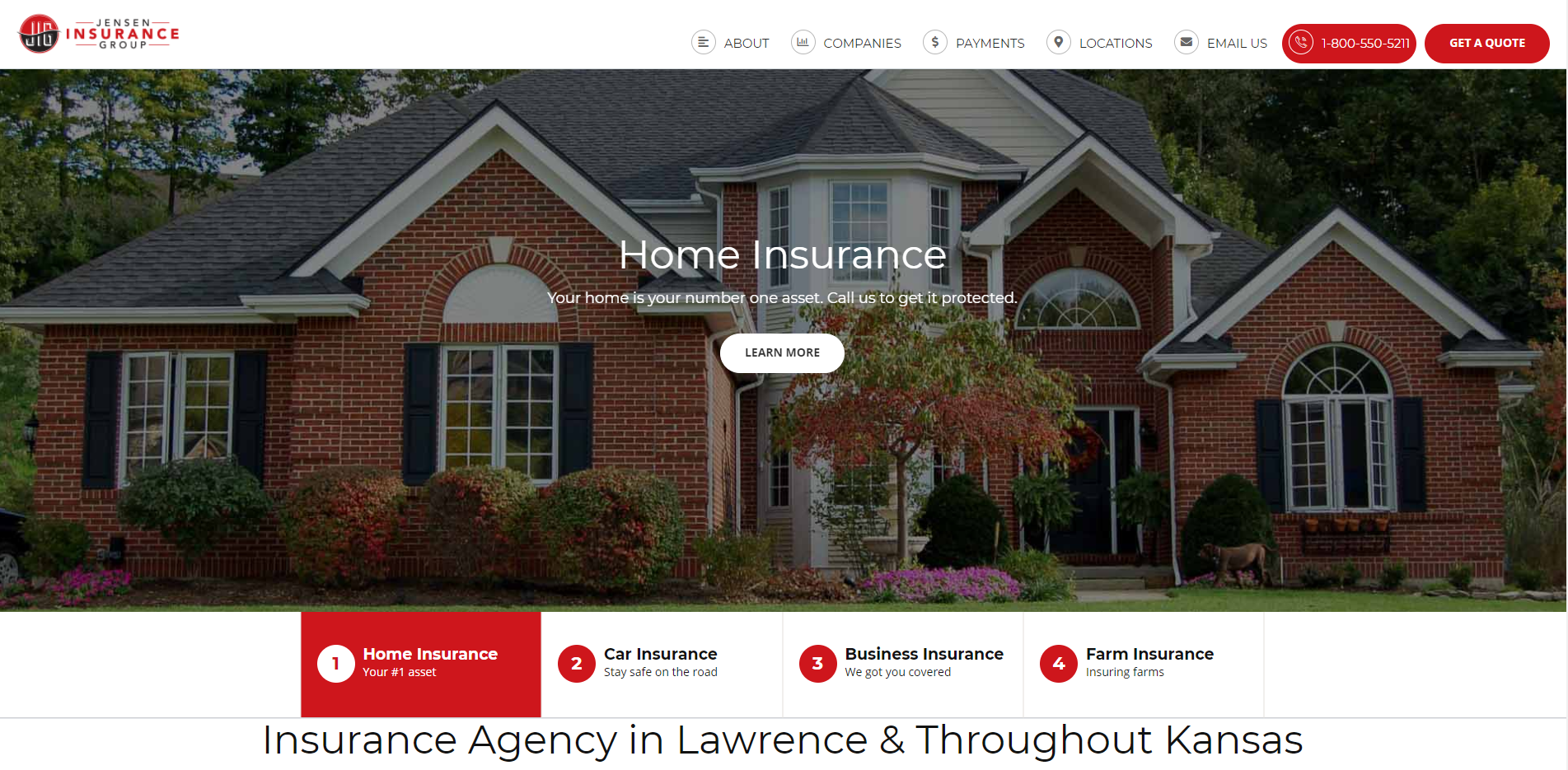 Jensen Insurance Group
The Jensen Insurance Group offers home, car, business, and farm insurance across Kansas.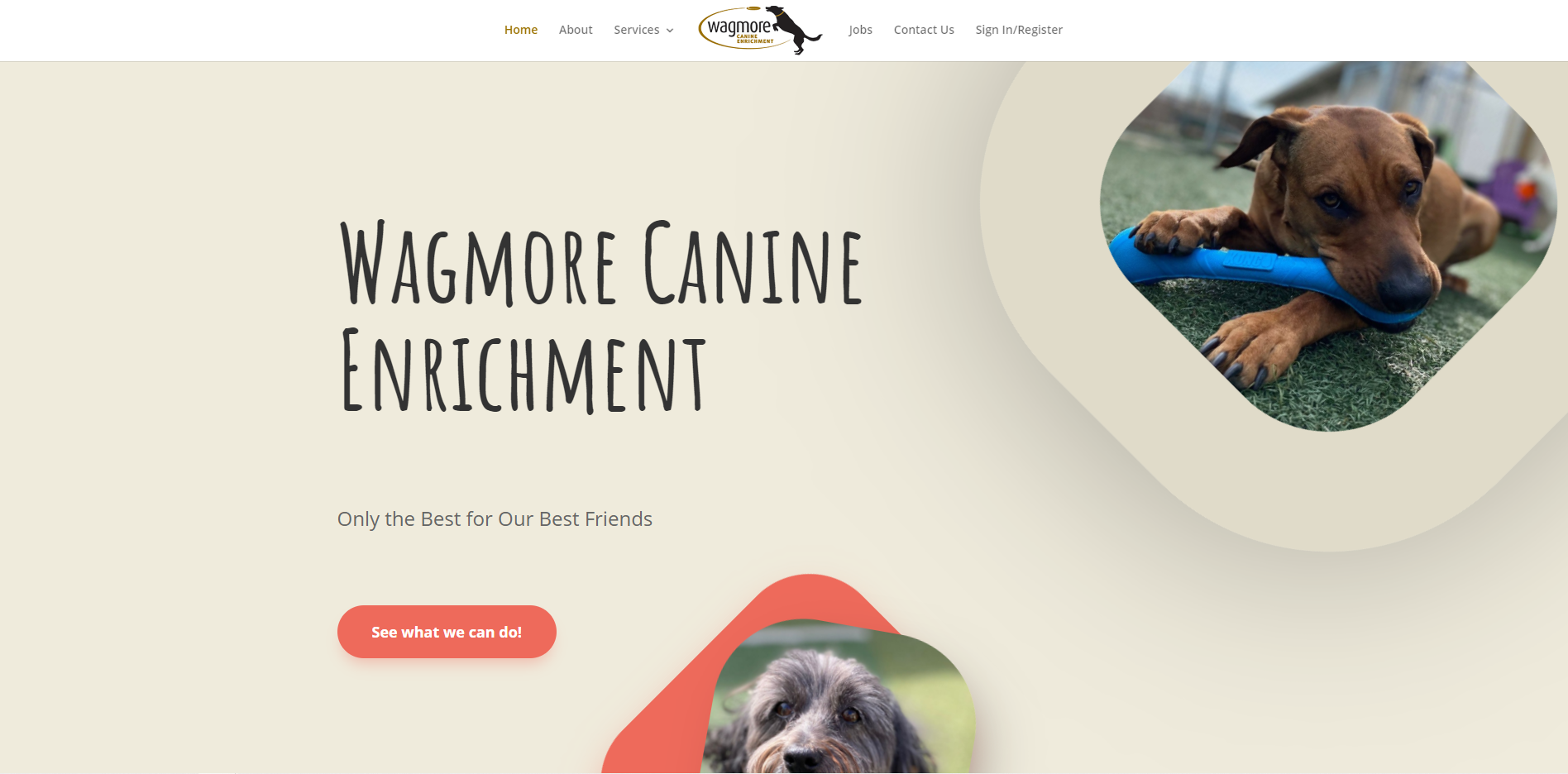 Wagmore Canine Enrichment
Wagmore serves to enrich the lives of canine by fostering understanding and respect through education, community service and providing high quality professional services. Need a place for that furry friend to burn off some energy? Perhaps a place for your pup to stay while you are away?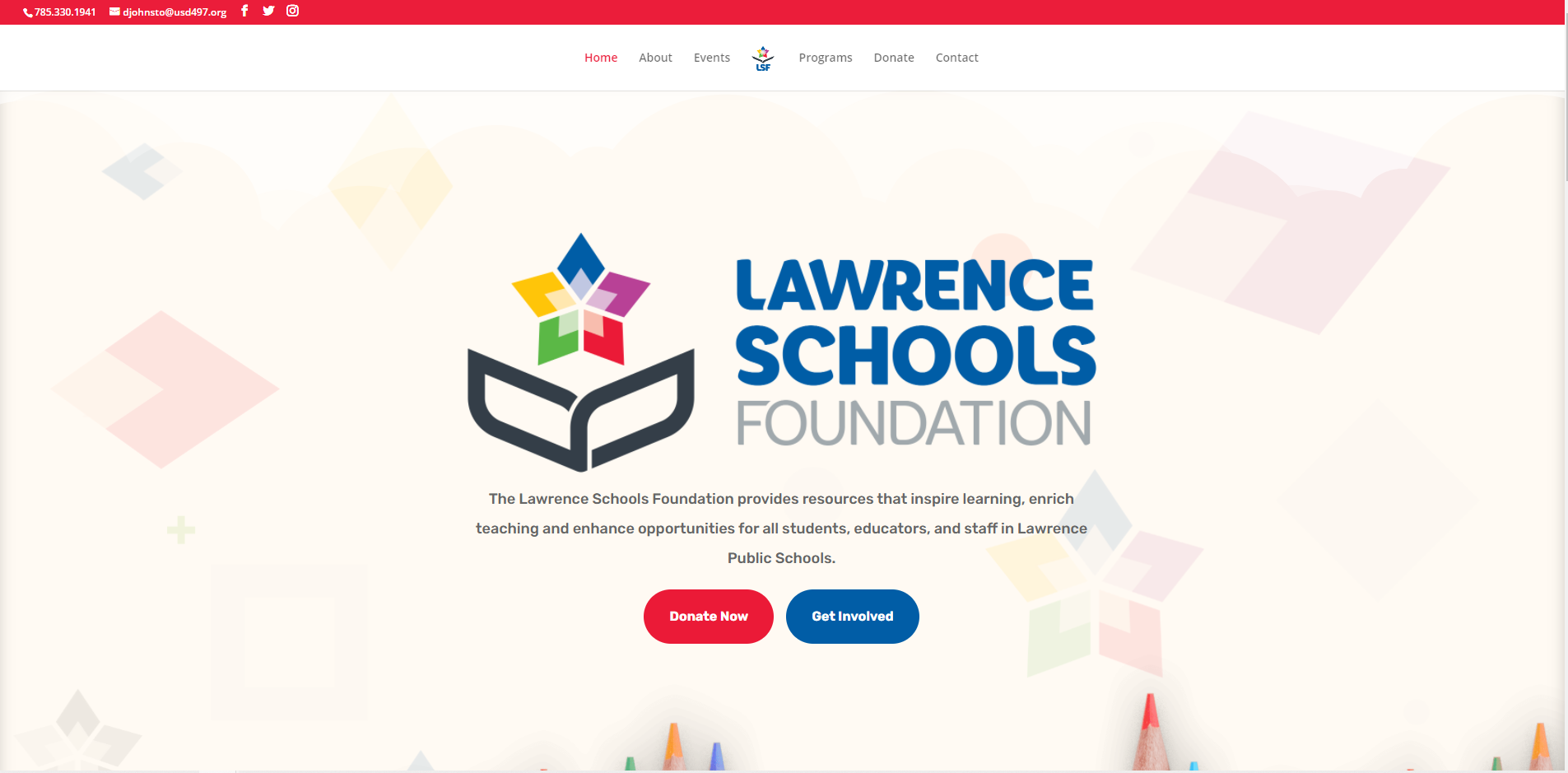 Lawrence Schools Foundation
The Lawrence Schools Foundation provides resources that inspire learning, enrich teaching and enhance opportunities for all students, educators, and staff in Lawrence Public Schools.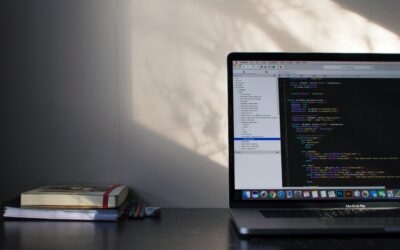 There are just two situations when Google removes pages from their index. Danny Sullivan from Google recently posted about them: Content that violates the law Content that can be termed as highly personal Danny further explained the nuances and grey areas. The laws...
read more